AJPF Going Virtual
Due to the second temporary semi lockdown of Jakarta and its surrounding suburbs and cities which indirectly caused us logistical and administrative issues.
Therefore, in the best interest of the everyone, the participants, production location and production team, we decided to go virtual this year.
Thank you for joining us this year!
Watch again on our YouTube
 AJPF Virtual 2020 Replay!
The AJPF Lucky Draw winners has been announced. You can now check our social media for updates!
Winners will be contacted by AJPF Team for more details.
Maluku in Global Solidarity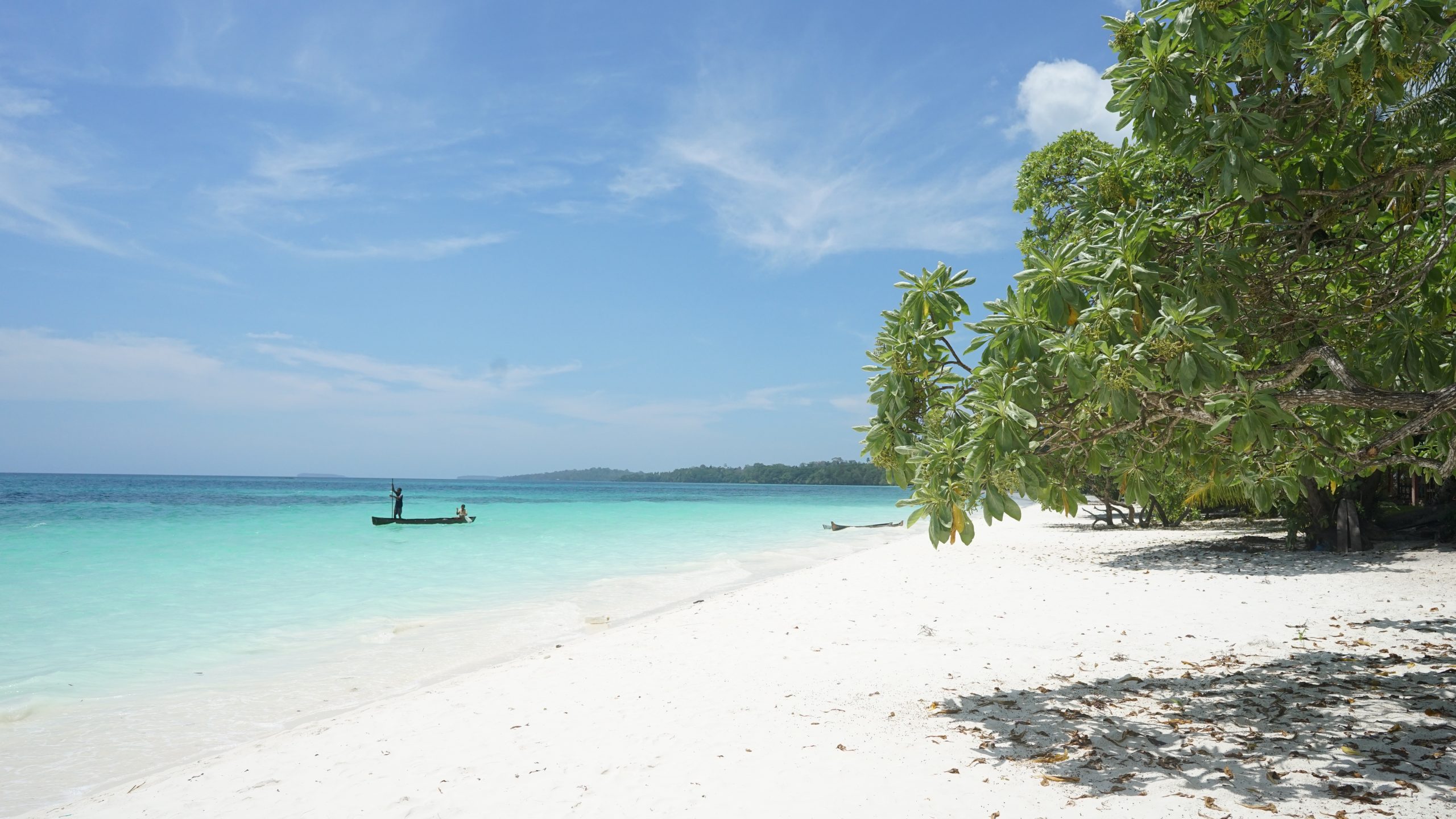 Maluku is an archipelago province that is blessed by the Creator with abundant and diverse natural resources, both on land and in the sea.
93% of the province is waters and only 7% consists of land, with a stretch of more than "a thousand" beautiful islands.
With Maluku's population of less than 2 million people in proportion to its area and natural resources, they certainly provide a general calculation that Maluku should be the "leading" province and region in Indonesia and even the world, which has been proven in the history of the map of "spices" and marine products; ready to be synergised with the potential of human resources (HR) including in the fields of culture, arts and creative economy, as well as capital and technology resources to build an advance, peaceful, inclusive, cultural, prosperous and sustainable Maluku.

Maluku is the main reason why Christopher Columbus (1451-1506), Ferdinand Magellan (1480-1522) and Sebastian Elcano (1476-1526), traveled around the earth for "the first circumnavigation of the Earth", around 500 years past. Maluku is the reason why Indo-nesus (Islands in the Indian Ocean) was discovered, which is now known as Indonesia.
Several of the sons of Maluku joined President Soekarno at the beginning of the establishment of the Republic of Indonesia, such as:
Dr. GA Siwabessy – BATAN
Johannes Latuharhary – Meester in de Rechten
A.M. Sangaji
Dr. Johannes Leimena
Within the span of Maluku's long historical potential, Maluku with effective and appropriate support from the central government should be able to realise its prosperity, can become a model area or a pilot area for regions in Indonesia that have successfully developed regions, their population and territories, realising the figure of Maluku "gemah ripah loh jinawi, which means contribution to the unitary republic of Indonesia (NKRI) and even the world.
Our Story
How it all started since 2009