When Ambon/Maluku was recovering from five years of politically maneuvered conflict, we (AJPF) knew that to help bring the city back to what it was always known for "Ambon Manise" (Sweet Ambon) is to bring the world back to Ambon.
As Bono once said: "Music can change the world because it can change people"; so music is the tool to bring people back to Maluku; to bring people back to Ambon.
We created a marketing gimmick called "Ambon Jazz Plus Festival", because music has been the "soul-food" indigenous "means of communication" for and amongst the people of Ambon.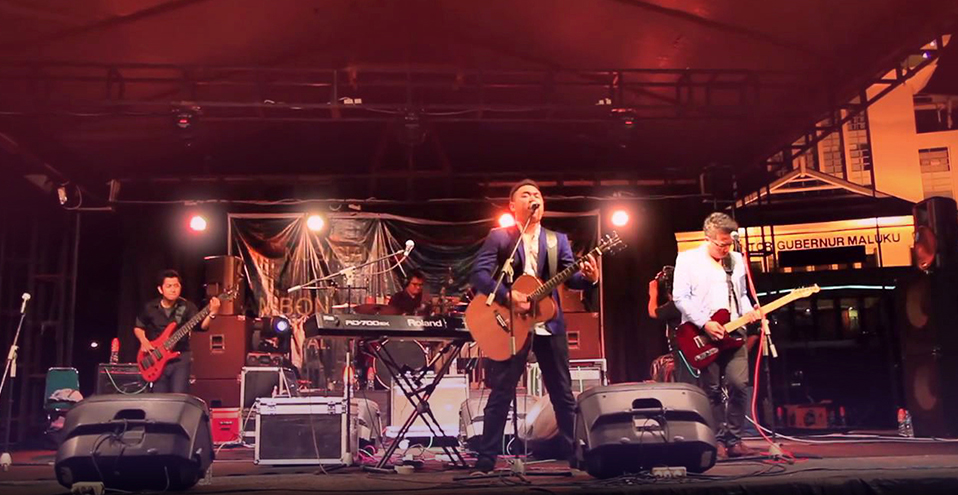 "Music can change the world because it can change people."
-Bono